Interactive DJ's, Great Music, Happy People!
Virtual Parties are an amazing option for holiday events, birthday celebrations, fundraising galas, school dances, graduation and so much more. Let's not let shelter-in-place orders keep us from celebrating with our communities!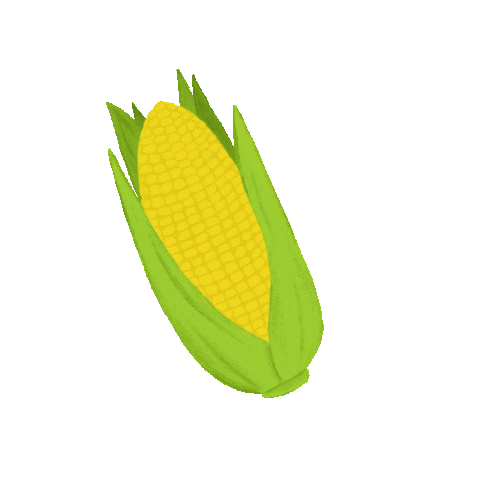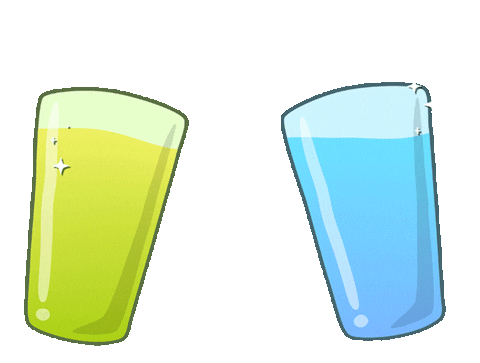 ✓ One live Interactive DJ

✓ Up to 20 participants

✓ Up to one-hour event length

✓ Curated music
Two rotating Interactive DJs

✓ Up to 100 participants

✓ Up to two hours event length

✓ Curated music

✓ Event MCing

✓ Event Planning and Production

✓ Curated activities

✓ Zoom Hosting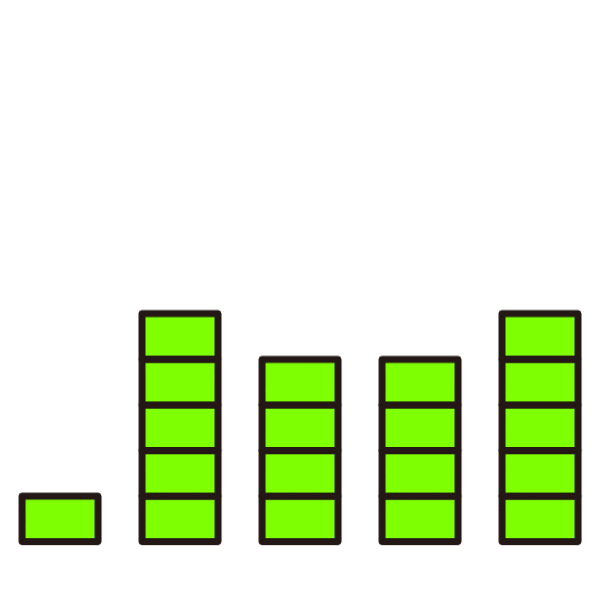 Customize your own Event

Up to 500 participants

✓ Up to four hours event length

✓ Break out room activities

✓ Curated music

✓ Event MCing

✓ Event Planning and Production

✓ Technical Oversight

✓ Zoom Hosting

Add some fun to your next Virtual Party!
Customize your next party with one of our many activities!
Customize your questions! Includes theme music, sound fx, and more!
All hosted by Mr. Chaddo!
Happy Hour, Teambuilding, Holiday Fun!
Tips for a successfull Virtual Party
Setup for Participants
Minimum Setup:
​
Download Zoom on your preferred device (mobile or laptop)

Join the meeting via a link from the organizer

Let's PARTY! 🕺💃
​
If you want to be able to see everyone at the same time, click the "Gallery View" button in the upper right-hand corner in Zoom, which will allow you to see up to 40 video streams simultaneously. Only available on desktop/laptop.
​
For Best Results
​
🔊 Use good speakers!
​
Laptop and phone speakers usually don't immerse you in the sound. If you can, find a good speaker beforehand and crank the volume.
​
📺 Use a big screen for the video!
​
Staring at a tiny screen will gets old. Find a big screen to see them on. Have a projector? AWESOME. Maybe a TV with Chromecast or AirPlay you can send the video to? GREAT.
​
✨ Pimp your space
​
Props, costumes, lights, etc etc etc. Dancing through a screen is not the same as dancing alongside someone. Introducing another creative element can be super entertaining. Everybody LOVES a THEME!
​
🔌 Plug in your computer to ethernet!
​
These applications reduce video and audio quality if you have a weak connection. Plug your computer in if you can for the best quality, or make sure you're somewhere with really good wifi.
Once your Virtual Party is booked. Your party host, DJ Chaddo will email you a link to join and share so you can invite all of your party guests. Guests will be able to join 5 minutes prior to the start of the party.