Drop the Bass! Let's Party!!
Welcome to the ultimate school dance experience with Chad Dowling Productions!
​
As the premier mobile DJ entertainment provider for students of all ages, we are dedicated to delivering unforgettable dance parties that will blow your mind and exceed all expectations.
​
We're not just any DJ company - we're passionate about what we do, and it shows in the energy we bring to every event. With the hottest Top 40, R&B, Hip Hop, and dance hits, plus timeless classics, our music selection is guaranteed to keep your students moving and grooving all night long.
​
At Chad Dowling Productions, we go above and beyond to transform your school dance from ordinary to extraordinary. Our state-of-the-art equipment, stunning lighting effects, and unbeatable sound quality create an immersive party atmosphere that your students will never forget.
​
We understand that every school dance is unique, which is why we offer personalized consultations to discuss your specific goals and expectations for the event. Our team is professional, accommodating, and committed to ensuring the success of your school dance.
​
So what are you waiting for? Book with Chad Dowling Productions today and experience the school dance of a lifetime. Don't forget to ask about our special discounts for O.A.S.C. and A.W.S.L.!
Always a guaranteed GREAT time! After Game /After School Dance, Homecoming, Winter Formal, Tolo, Prom, End of the Year Celebration, Grad Night & More!
Reserve your Date today!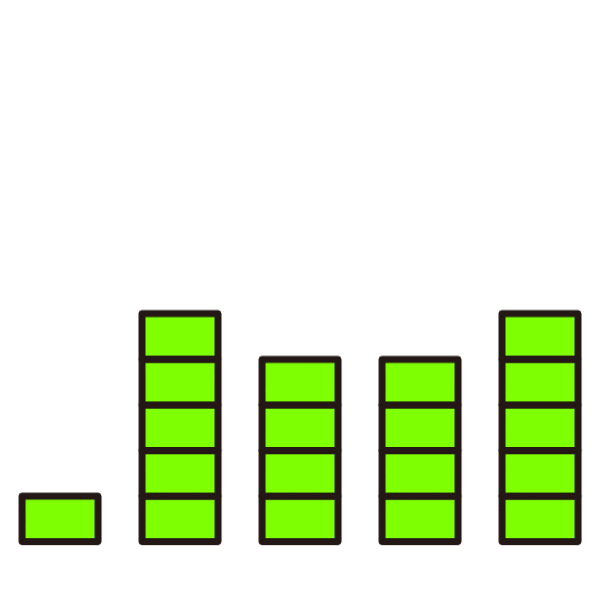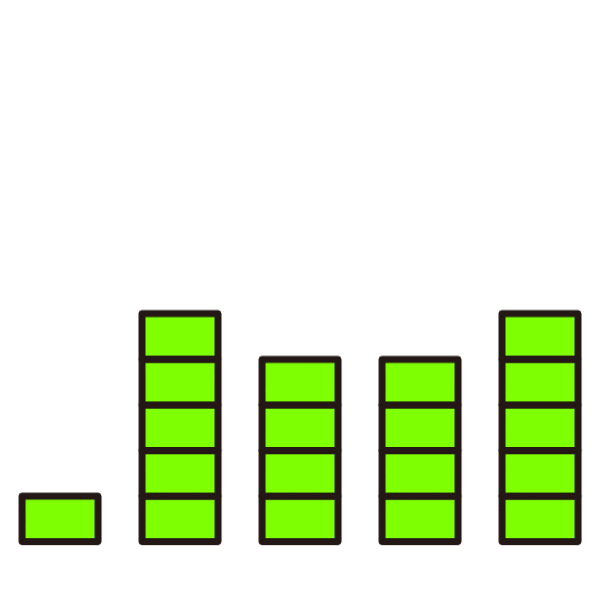 Instant Dance Party! Just add Chad!
White Tower Photo Booth
Photo Booth Rental
Instant Dance Party! Just add Chad!
Recent Chad-Spotting @ Nordstrom
After-Game Dances / School Socials
Homecoming / Winter Formal / Sno Ball / Prom
Our Clients Say it Best.......
I just want to thank you for DJ'ing our dance last Friday. You did an AWESOME job! The kids had a great time because you kept them entertained and involved. Two different kids made it a point to tell me that it was "the best dance ever!" And even further proof of how much fun you made it...on the other side of the curtain where we were running activities, there were very few kids choosing to do those instead of staying on the "dance side." To me that means they were having lots of fun dancing and didn't need to seek out alternate activities.
Thanks again. You rock!
Robin - Advisor
Woodland Middle School
Hi Chad!
Taft ASB just wants to thank you so much for DJing our Black Ops Dance once again. Everyone had a blast and many said it was the best dance of the year. Thank you for always being so fun and energetic no matter what the atmosphere of the students is. Our school dances are always made out to be lame and boring by the students but you helped us put on an amazing dance and we're so grateful for it!
Thank you,
Taft HS ASB
​
​
Thank you both for providing our students with an AMAZING night for our Winter Formal. Our kids LOVED LOVED LOVED all the fun stuff last night! You both are so talented with your ability to work with kids and help them create memories that will last a lifetime!
Cindy - Advisor
International School of Beaverton
​
Proud supporter since 1996!
O.A.S.C Leadership Approved!