Drop the Bass! Let's Party!!
Welcome to Chad Dowling Productions, your number one source for all your School Dance needs. We specialize in mobile DJ entertainment for students of all ages. At Chad Dowling Productions, we are committed to providing you with nothing less than perfection. We want to produce a school dance that will exceed all of your school's expectations and take them to the next level.
Chad Dowling Productions knows how to keep your students dancing and having fun all night long. We have the most up to date music possible. Our songs are radio edited & remixed so you know your favorite songs will be played! We carry a huge selection of today's hottest Top 40, RnB, Hip Hop & dance hits, plus yesteryears favorites!
​
We transform an ordinary school dance into an EXTRAORDINARY party!
It's because DJing is not only our full-time job, it's our passion. We love what we do and that's what makes our school dances unique. We are flexible, accommodating, professional, and truly care about the success of your event! So contact us today and check to see if your date is available!
We proudly support O.A.S.C. & A.W.S.L. Ask about special discounts!
Always a guaranteed GREAT time! After Game /After School Dance, Homecoming, Winter Formal, Tolo, Prom, End of the Year Celebration, Grad Night & More!
Reserve your Date today!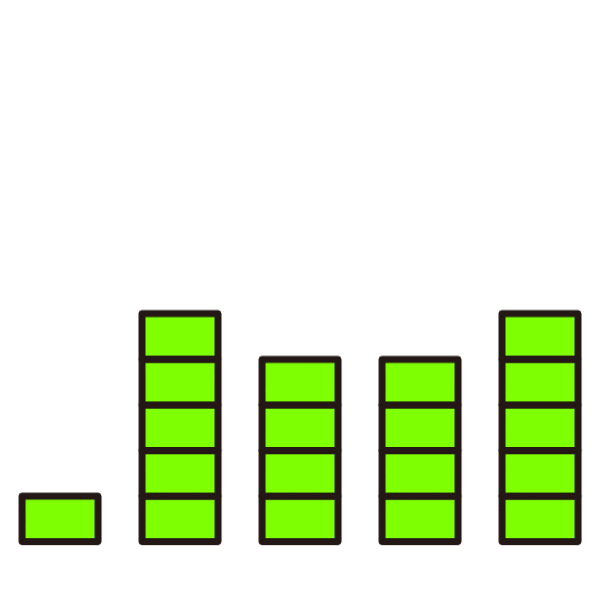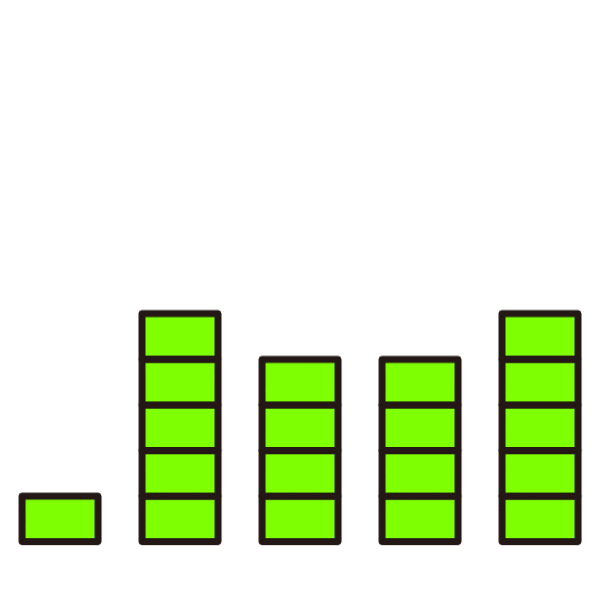 Instant Dance Party! Just add Chad!
White Tower Photo Booth
Photo Booth Rental
Instant Dance Party! Just add Chad!
Recent Chad-Spotting @ Nordstrom
After-Game Dances / School Socials
Homecoming / Winter Formal / Sno Ball / Prom
Our Clients Say it Best.......
I just want to thank you for DJ'ing our dance last Friday. You did an AWESOME job! The kids had a great time because you kept them entertained and involved. Two different kids made it a point to tell me that it was "the best dance ever!" And even further proof of how much fun you made it...on the other side of the curtain where we were running activities, there were very few kids choosing to do those instead of staying on the "dance side." To me that means they were having lots of fun dancing and didn't need to seek out alternate activities.
Thanks again. You rock!
Robin - Advisor
Woodland Middle School
Hi Chad!
Taft ASB just wants to thank you so much for DJing our Black Ops Dance once again. Everyone had a blast and many said it was the best dance of the year. Thank you for always being so fun and energetic no matter what the atmosphere of the students is. Our school dances are always made out to be lame and boring by the students but you helped us put on an amazing dance and we're so grateful for it!
Thank you,
Taft HS ASB
​
​
Thank you both for providing our students with an AMAZING night for our Winter Formal. Our kids LOVED LOVED LOVED all the fun stuff last night! You both are so talented with your ability to work with kids and help them create memories that will last a lifetime!
Cindy - Advisor
International School of Beaverton
​
Proud supporter since 1996!
O.A.S.C Leadership Approved!